Best Gifts for Dad!
fa·ther, dad, dad·dy           
Definition: A man in relation to his natural child or children, a man who gives care and protection to someone, an important figure in the origin and early history of something, the oldest or most respected member of a society or other body.
However you may define Father, Dad or Daddy, we know that you can find the perfect present for him in our Best Gifts For Dad List.
For the Fitness Fanatic
SnapLaces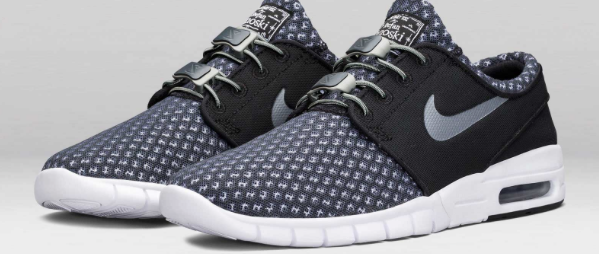 Performance no-tie laces are the fastest way for Dad's to get in and out of their shoes and also help their kids get ready quickly in the morning to get their shoes on and get out the door. SnapLaces stretch to hug your feet with precise tension.  SnapLaces add maximum comfort into your daily routine and are the only one-handed lacing system on the market. SnapLaces come in 12 essential colors: black, blue, green, light blue, light green, orange, pink, purple, red, silver, white or yellow. $14.99 per 4pack. www.snaplaces.com
Intox-Detox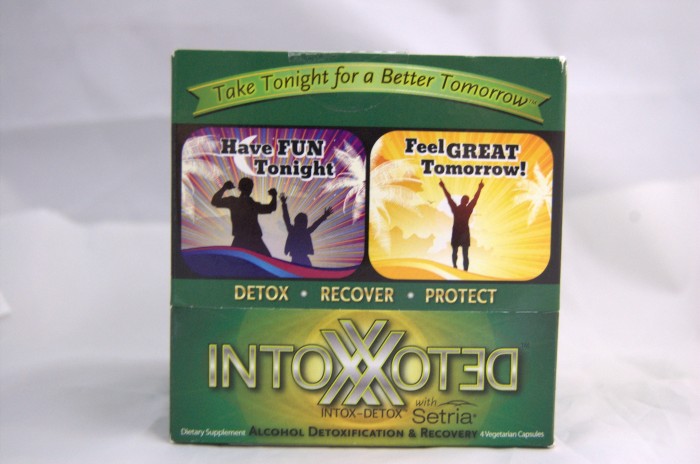 Help Dad stay hydrated, cool and protected prior to spirited celebrations! Intox Detox is all-natural, safe and formulated to be taken BEFORE you drink alcoholic beverages to help the body detox, recover and protect from the damaging after effects of alcohol consumption. With a combination of Traditional Chinese Medicine and the latest ground-breaking dietary supplementation science, it is the only Alcohol Detoxification and Recovery Formula to contain the patented and clinically proven ingredient Setria L-Glutahione and Japanese Raisin; the only two substances proven by human clinical trials to neutralize the cause of the painful after-effects of drinking. Intox-Detox is all-natural, non-GMO, gluten-free and vegan. It contains no additives or preservatives and is manufactured in a cGMP FDA-inspected facility, made in the USA.  $4 per pouch. www.intox-detox.com
Go Healthy Next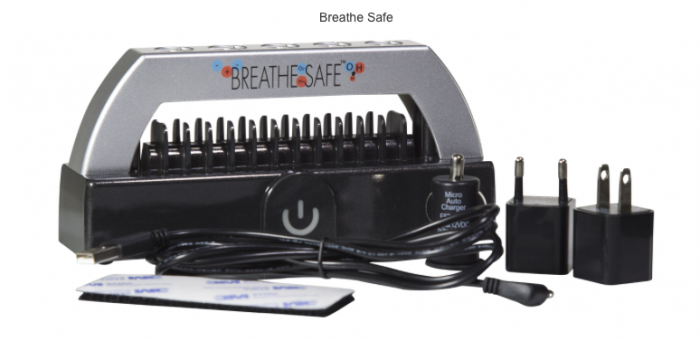 We all want to welcome a home full of purified air to take a deep breath of relief daily inside.  Give as a gift this Father's Day! BreatheSafe Air Purifier from Go Healthy Next is a portable and affordable air purifier that generates millions of plasma ions and acts as a force against volatile organic compounds, viruses, bacteria, particulates, mold, dust, and pollen. The BreatheSafe produces even more plasma ions than much larger machines, and the compact size and portability of the machine make it easy to plug in wherever you are. The Breathe Safe operates on just 2 watts of power and can work with several different electrical adapters. www.gohealthynext.com/breathe-safe/breathe-safe-plasma-air-purifier
The Entertainer
Burger Lift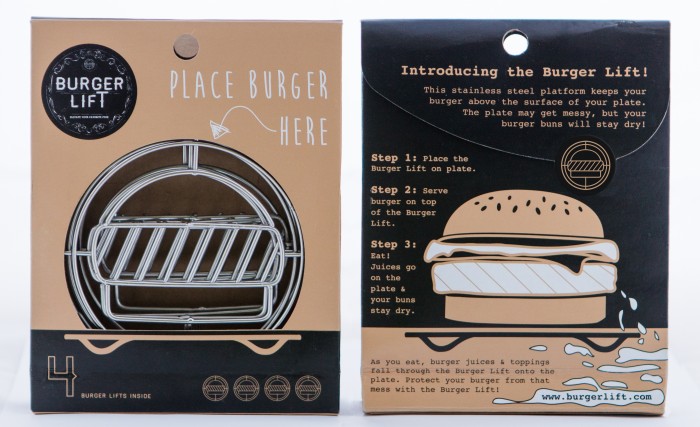 Is Dad the king of the BBQ? He will love The Burger Lift, a device designed to elevate the burger above the plate and give one of America's favorite foods a proper throne to rest upon while the family enjoys dinner! Whether you like to eat veggie burgers, turkey burgers, or beef burgers, the Burger Lift does not discriminate – it does its duty to your delicious burger! For your backyard or beach barbecue this summer, the Burger Lift is a must-have new item! The original Burger Lift is constructed from stainless steel and is dishwasher safe. The design is both lightweight and easy to grab, but sturdy enough to withstand the test of time. It is also available in PP plastic in a vibrant red color. Both styles are sold in a set of four. $10.99 – $24.99. www.burgerlift.com
The Great Plate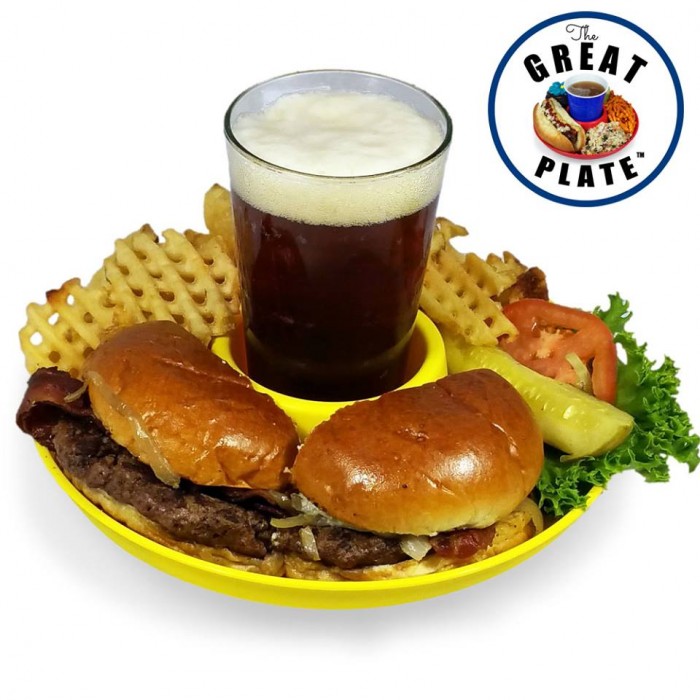 Stop juggling that plate of food and drink at Dad's backyard BBQ! Give Dad and his buddies an extra hand with The Great Plate, an innovative plate and cup holder – in one! It is the perfect companion for every event, from throwing a backyard bash to hosting game night with family & friends. The Great Plate™ easily allows you to hold both your food and beverage comfortably in one hand, leaving your other hand free for eating, drinking, and socializing. Available in a variety of bold colors, The Great Plate is BPA-free, dishwasher/microwave safe, reusable and recyclable. Sold in a set of 4 for $15. www.greatplate.net
Mistaken Lyrics Stainless Steel Glasses

Everyone's got a favorite misheard lyric that are far more entertaining than the originals.  It's a well-known fact the Elton John has less than perfect elocution… heck let's be honest, he mumbles many of his lyrics. But we all love him and we love his classic hit "Tiny Dancer" too, but the lyrics he's singing definitely are not "Hold me closer, Tony Danza," Ha!  The stainless steel tumbler is a great gift for the fun-loving music-mishearing loved one in your life.  Each pint glass comes carefully packaged in a lovely gift box.  15-mistaken lyrics glasses to choose from featuring different song lyrics. $14.50 for a 16oz tumbler. www.mwmade.com/collections/mistaken-lyrics
 Vintage Beer Koozies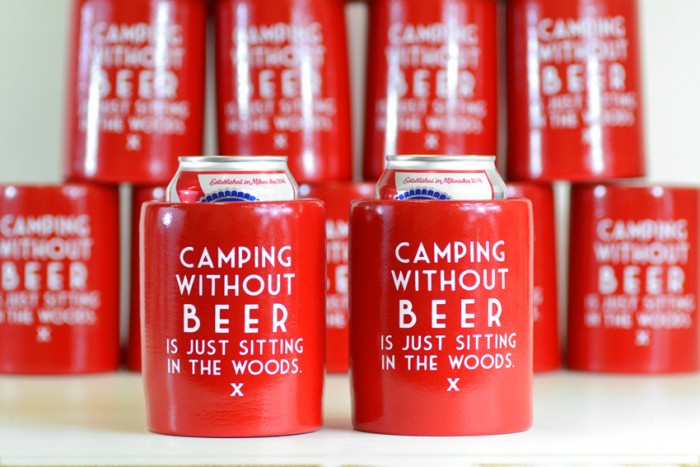 Put the cool back in can coolers… remember the extra thick (and buoyant… they float.) beer koozies from the 70s and 80s? Meriwether Gifts has decided to bring them back. The cheap, flimsy, foldable koozies of today just don't get the job done on a hot summer day.  This set of two beer koozies are virtually indestructible and will quickly become an indispensable part of his camping and beer drinking gear collection. The quote says it all – like "Camping without beer is just sitting in the woods…"  This pair of vibrant red koozies make a great Father's Day gift for the camper and beer lover in your life. Koozies comes in a thoughtfully prepared gift box.  Five koozies styles to choose from. $16.00 for a set of two. www.mwmade.com/collections/beer-wine
Six Shooter Shot Glass Gives New Meaning to the Term "Another Round"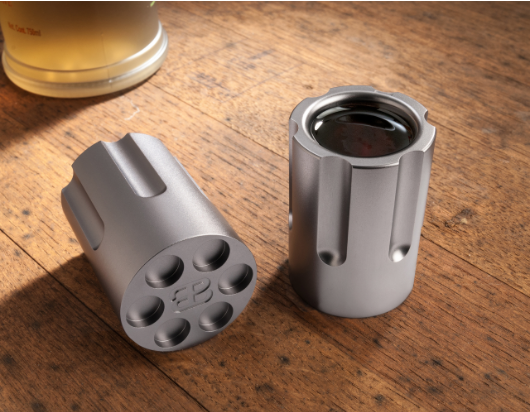 Meet what may be one of the most entertaining ways to take a shot – the Six Shooter Shot Glass by Bullets to Bandages!  This shot glass draws inspiration from the classic colt revolver, by replicating it's cylinder– however instead of loading bullets you may load your favorite bourbon, whiskey, tequila, or shooter of choice.  These shot glasses are shipped as pairs and come standard with the Bullets2Bandages branded gift box.  Holds 1.25oz. Two military bomb tech veterans founded Bullets2Bandages, as a way to take an instrument of war and transform them into a symbol of pride, gratitude, and healing.  A portion of proceeds supports veterans' organizations. $29.99 for a set of two. www.bullets2bandages.org/pair-of-six-shooter-shot-glasses
Bullets2Bandages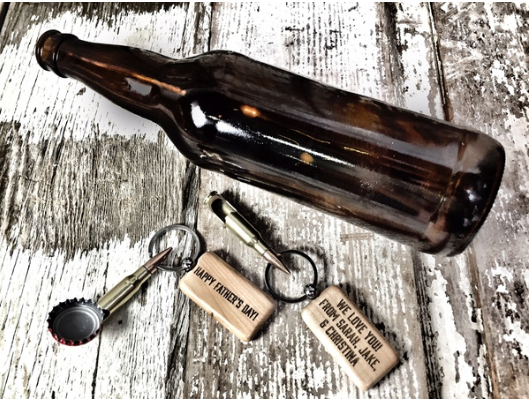 EXTREMELY Unique Bottle Openers Made from Real Once-Fired. Bullets Bottle openers from Bullets2Bandages are all 100% sourced and made in America from real once-fired .50 Caliber bullets. This bottle opener will crack open any bottle with ease. Available with customization and personalized gift boxes that make the perfect gift. The Vintage Bottle Openers are made using the exact same materials and processes as the standard .50 Cal Bottle Openers but they've seen a little more…tough love. You can see some nicks, dents, and discolorations on their casings to let you know they've been used, but they still function just as well as any of the other bottle openers. There are also 7.62mm Keychain Bottle Openers – they're classic, they're brass and they'll fit easily in a pocket while still opening your beers with no sweat. Start at $13.99 and up. www.bullets2bandages.org/
The Tech Dad
onanoff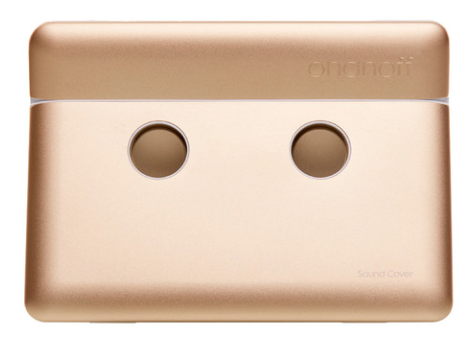 Boost the volume of your iPad up to 400% with the Sound Cover!  Sound Cover is a unique iPad Air smart cover with built-in flat NXT stereo speakers, offering powerful and high quality sound. Its ultra-thin and lightweight design makes it perfect for people on the 'go'. It protects the iPad on your travels, making it truly rocking companion. Comes in three colors. On Sale for $129.99 www.onanoff.com/collections/sound-cover
onanoff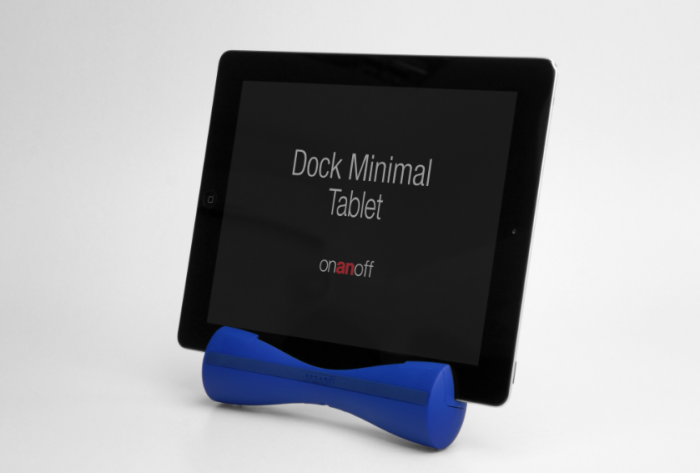 Dock your tablet with ease. Dock Minimal is a colorful tablet dock/stand with more than 20 different viewing angles. Dock Minimal currently supports iPad®, iPad Mini, Kindle, Samsung and Nexus tablets/e-book readers and others. Just swap in the connector that fits your device and then charge it using your normal charging/sync cable. On Sale for $29.95 www.onanoff.com/collections/dock-minimal-tablet
PhoneSoap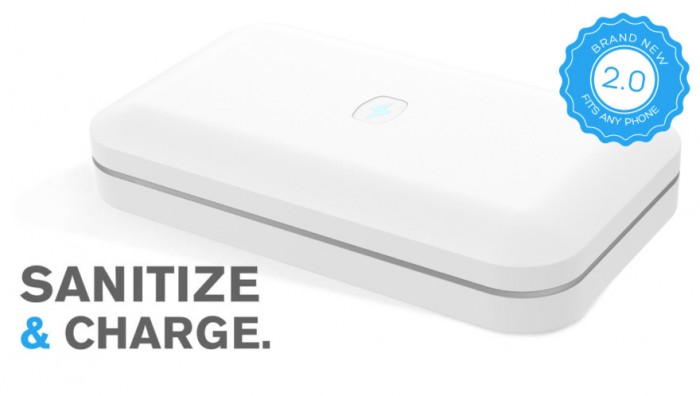 Great Device for Germophobes – PhoneSoap 2.0 and PhoneSoap XL.  With this product, creating a habit of cleaning your phone and tablets every day is as easy as plugging in your charger. PhoneSoap sanitizers and chargers use UV light to attack the DNA of bacteria and viruses, causing the cells to die. Did you know your cell phone is 18 times dirtier than a public toilet? We are constantly transferring bacteria onto our devices from everything we touch. You wash your hands, but never clean your phone or tablet. The PhoneSoap Charger cleans and sanitizes your phone in less than five minutes while it charges, and it is the safest and most complete way to kill all the bacteria growing on your phone. $59.95 & $119.95 www.phonesoap.com/products?orderBy=sku
---
Share this article: