Black Friday and Cyber Monday
Black Friday and Cyber Monday have become holidays of their own.  Ready or not here they come! Check out these great deals from some of our favorite Orca client's.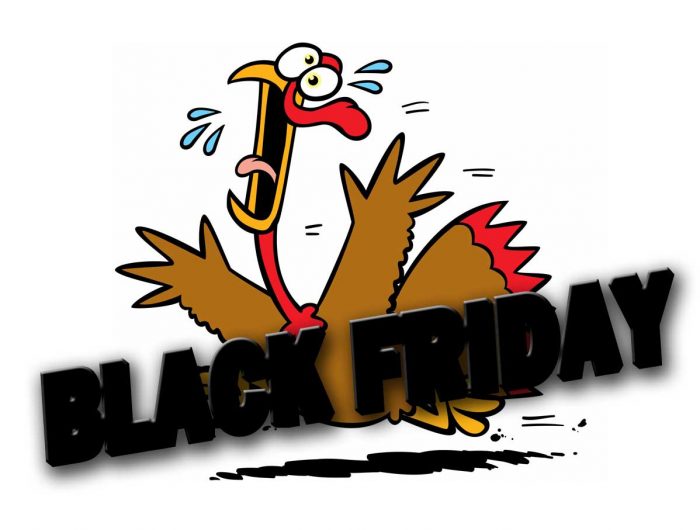 iFLY Black Fly-day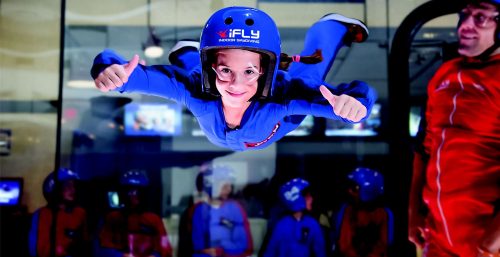 Make the dream of flight a reality at iFly indoor skydiving. Buy One Flight Package Gift Voucher and Get One FREE!                             -Customers may purchase online or at a tunnel                                                    -If redeeming at tunnel customers must mention promotion
-If redeeming at tunnel customers must mention promotion
Restrictions: Offer expires 11/28/16. Valid on First Time Flyer package vouchers only including Earn Your Wings, Spread Your Wings, Spread Your Wings for Two and Family Pack; One purchase per customer. May not be applied to party packages. Does not apply to any value gift cards/vouchers.
SteakAger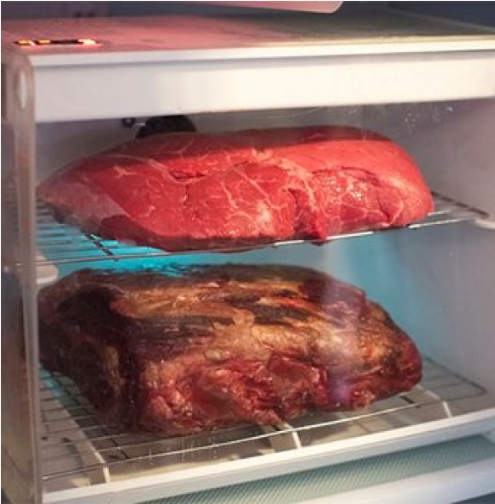 The SteakAger Steaks aged to perfection right in your fridge! The SteakAger brings restaurant quality dry aged steak into your home for less than the cost of a fancy night out at your favorite high-end steakhouse. The innovative dry aging box duplicates the environment of walk-in dry aging fridges in the world's great steakhouses. The SteakAger is available at www.thesteakager.com for $249.99 (price includes shipping).
Goat Milk Stuff

Goat Milk Stuff produces farm-fresh delights like mouth-watering fudges, caramels, chevre' cheeses, hand poured lip balms, hand cut soaps and more! From a family farm in Indiana comes the best products on the planet perfect, the perfect holiday gift! www.goatmilkstuff.com
The Running Buddy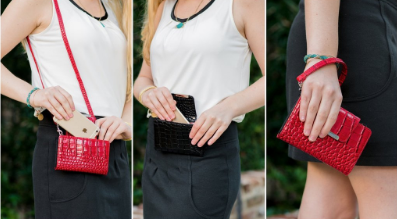 A fabulous twist to the traditional Buddy Pouch. Carry it as a clutch, casino online over the shoulder, crossbody, wristlet, or magnetically connect to jeans, skirt or any waistband belt. The clutch is just the right size to carry the essentials for holiday shopping or a seasonal party! This is just one of many fabulous options. www.TheRunningBuddy.com November 23rd and will run through Monday, November 28th, discount codes available for up to 30% off on all current non-clearance products.
Hands On Gloves
Hands on Gloves,  are revolutionary all-in-one bathing and grooming gloves, that were created by animal people for animal people.     www.HandsOnGloves.com Promotional price $24.99 MSRP plus FREE SHIPPING Running Friday, November 25 through Monday, November 28th.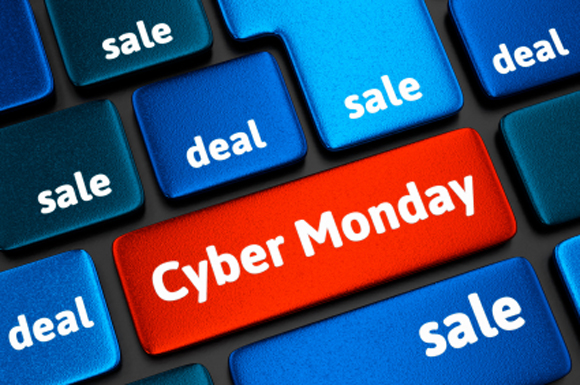 Fusion Gates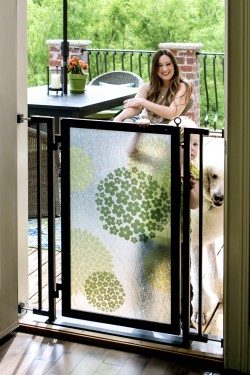 Fusion Gate products are engineered for home safety, but they are designed to display a work of art. Fusion Gate pushes the pet & baby gate category from plain, boring vertical bars and barricades to elevated stylish architectural displays by fusing together high-performance quality products with personal style.www.fusiongates.com Cyber Monday deal – $50 off a gate.
Scollar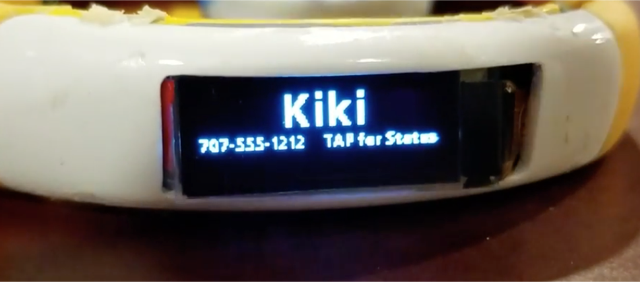 Attention Pet-Lovers! The folks behind the Scollar Smart Collar for small dogs and cats offer a big discount for shoppers on Cyber Monday. Buy the collar for just $50 – that's half off the already discounted pre-order price and just one-third of the full price! www.scollar.com
---
Share this article: