GIFTS FOR HIM
We all know he's hard to shop for! Here are 11 fail-proof gift ideas for any guy in your life!
The SteakAger Steaks aged to perfection right in your fridge! The SteakAger brings restaurant quality dry aged steak into your home for less than the cost of a fancy night out at your favorite high-end steakhouse. The innovative dry aging box duplicates the environment of walk-in dry aging fridges in the world's great steakhouses. The SteakAger is available at www.thesteakager.com for $249.99 (price includes shipping).
symGLASS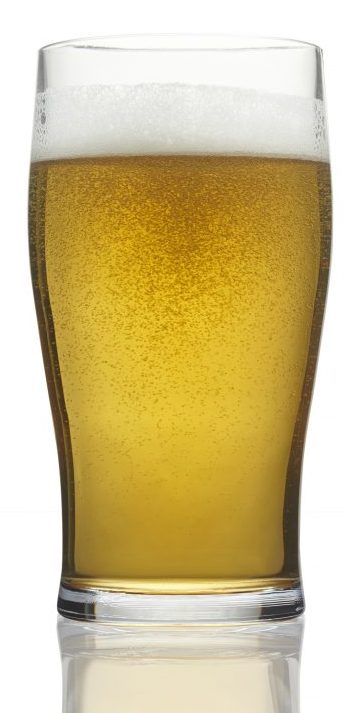 symGLASS is a new, revolutionary line of elegant, unbreakable drinkware from that combines the look and feel of glass with the durability of engineered polymer…. perfect for outdoor use. Single-wall construction offers insulation benefits, doesn't cloud and withstands more than 1500 industrial dish washings. It won't crack, haze or discolor. They are dishwasher and microwave safe and keeps drinks cooler or hotter longer. Available in a variety of sizes including stemless wine glasses to pints! BPA free and made in the USA! Personalization available too. Starting at $49 for a set of four; www.symglass.com.
Codenames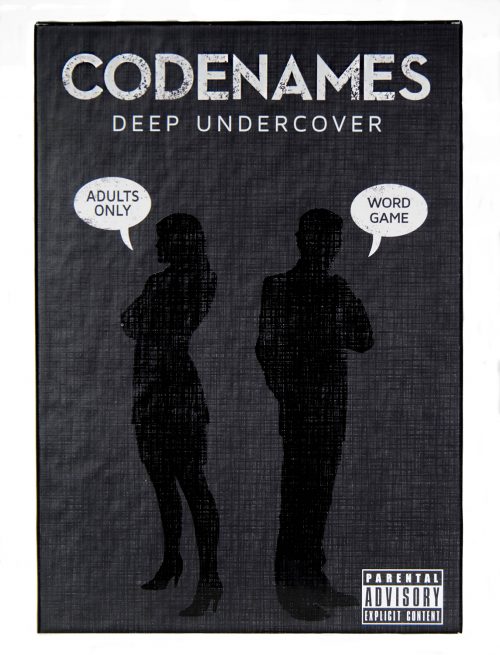 Deep Undercover is an adults-only, mature version of Codenames using the same popular game mechanics, but introduces all-new words, packaging, "by-standers" and art. A new twist is added with the inclusion of blank cards, allowing players to introduce their own words to the game. The two rival spymasters know the secret identities of 25 agents. Their teammates know the agents only by their CODENAMES. The teams compete to see who can make contact with all of their agents first. Spymasters give one-word clues that can point to multiple words on the board. Their teammates try to guess words of the right color while avoiding those of the opposing team. And everyone wants to avoid t assassin! www.target.com
Shaving Soap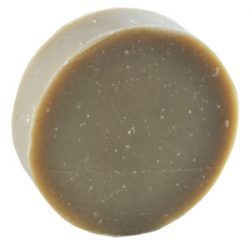 Hand Cut Goat Milk Soaps make a great gift with their seasonal scents!  Try their shaving soaps and tools for Men too! Choose from Seasonal soaps in  Cider Press, Cranberry Spice, Evergreen, Frankincense & Myrrh and Pumpkin. www.goatmilkstuff.com/Shaving-Stuff/
Sugar-free Candy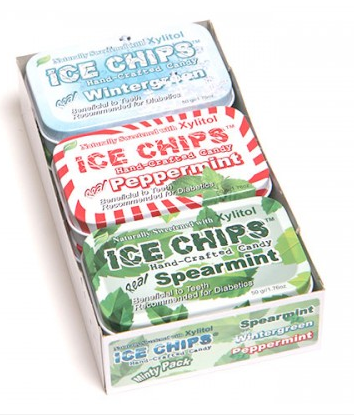 Ice Chips, All-natural, Sugar-Free Candy will lift your spirits and add to your celebrations! Release your worries about your sweet tooth and instead try Ice Chips Candy that will keep your smile bright, breath fresh and teeth healthier. Dentists recommend four to eight servings a day to receive the full oral health benefits of Birchwood Xylitol.  Over 20 flavors and always more to come!  Choose from their 6 packs: Party Pack (Strawberry Daiquiri, Pina Colada and Margarita), Therapeutics Pack (Ginger, Clove Plus (Immunity), Menthol/Eucalyptus), Fruity Pack (Lemon, Orange Cream and Berry Mix), Holiday Pack (Cranberry, Egg Nog and Pumpkin Spice) and Mint Pack (Peppermint, Spearmint and Wintergreen). www.icechipscandy.com/buy-ice-chips-candy
Tallow Deodorants and Balms
Go Healthy Next, All-natural Tallow Deodorant and Balms are organic skincare solutions help you reward your health.   Now you can "never let them see you sweat" naturally! Tallow deodorant and balms are made up of vitamins A, D, K, and E.  The natural fat-soluble vitamins and activators included in tallow are only found in animal fats and function to sustain the health of your skin. Select your favorite natural scent that includes a variety of soothing oils like Lavender, Lemon, Lime, Wild Orange, Tea Tree, Rosewood, Frankincense, Sandalwood, Geranium, Blue Tansy, Neroli and more. www.gohealthynext.com/skin-care-products/
Magnetic Belt-Free Solutions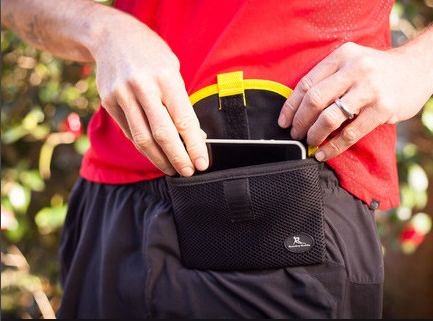 The Buddy Pouch magnetic belt-free solution fits right at your hip as you step out helping you go safely about your day with your belongings secured at your side. Store your essentials, your phone, keys, ID's and more.  Hands-free for everyday wear to run errands, for running, hiking, to workout at the gym, for travel and for taking a walk with your dog to keep everything within reach. The pouch is easy to reach what you need quickly and keep safely in tact.  www.therunningbuddy.com/collections/running-buddy-products/products/buddy-pouch-7
Trendy Inspirational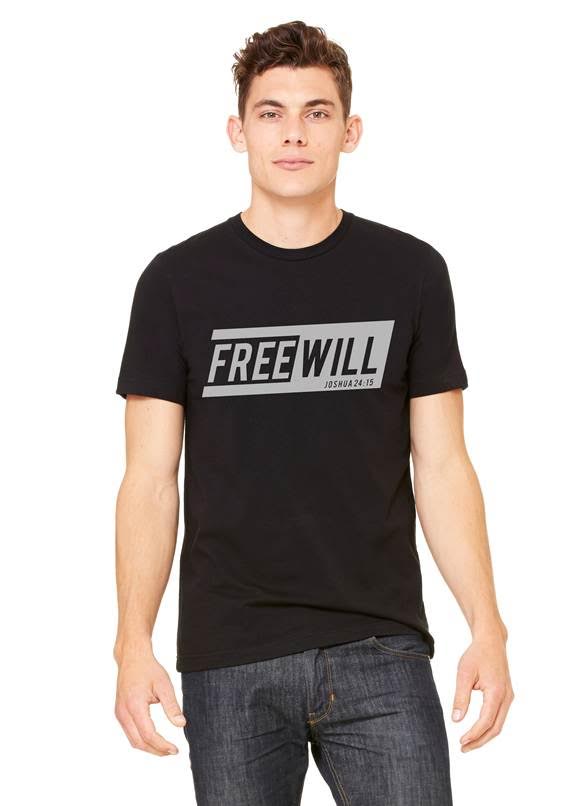 TeesVeiledFree is a new line of super soft lounge-style trendy tees for women, men, and children that combine fashion and faith. Styles are minimalist, 100% cotton and include messages to inspire and create positive change! Sayings include Love Deeply, Young-Saved-Free, Free Will, Live Veiled Free. Prices range from $24.00-$35.99. Available at: www.veiledfree.com
Timeless Gifts For Sophisticated Gentlemen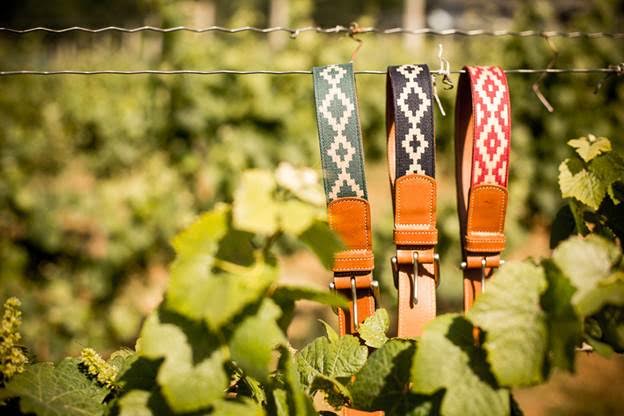 La Matera woven belts make great gifts for the worldly gentleman on your list! Made with genuine leather and distinct woven fabrics inspired by the grit of polo players in Buenos Aires and the sophisticated style of Argentine countryside. $145 and up. Available at: www..lamaterashop.com
Front Pocket Wallet: Loved By Men Who Wear Tailored Pants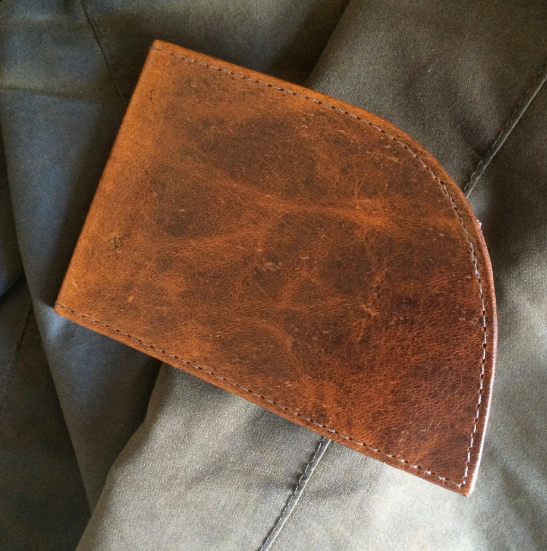 A bulging wallet in a back pocket ruins the look of tailored pants and can lead to back pain. That's how the idea for the Rogue Front Pocket Wallet was born! Maine-based Rogue Industries created a front pocket wallet that is more comfortable and more secure than anything else out there. The slim, lightweight design fits perfectly in your front pocket. The design is rounded like a shark fin to match the shape of your front pocket.  Dozens of styles are offered in genuine top grain leathers like bison and moose. Prices range from $25 and up. Available at: www.rogue-industries.com
Fashion Accessories For Your Fitbit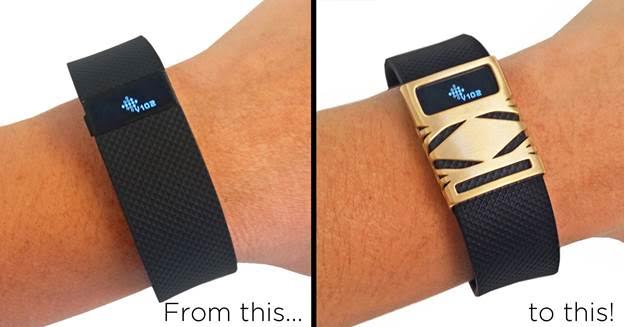 You can now dress up your fitness tracker and easily change it from sporty to glam with cool new unisex covers from Functional Wearables! Choose from silver, brushed gold, or rose gold stainless steel sleek covers that slide on and easily turn your Fitbit Charge or Charge HR fitness tracker into a chic fashion accessory. Unisex styles include basic or Geo. $19-$22. Available at:www.funktionalwearables.com
---
Share this article: