NATIONAL GIVE SOMETHING AWAY DAY
NATIONAL GIVE SOMETHING AWAY DAY
National Give Something Away Day is celebrated annually on July 15. This is a day to give something to someone. It can be a basic necessity like shoes or clothing or something simple like flowers or a balloon. National Give Something Away Day is a day to pay it forward and do something nice for someone, whether it is someone you know or a stranger. Giving back is what this day is about. Here are some amazing companies that GIVE BACK everyday, not just today.
Sydney Paige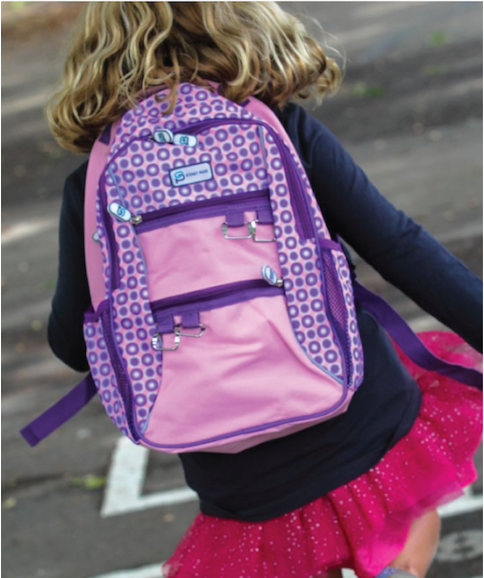 Sydney Paige Inc. is a buy/give business, where for every product sold, they donate a matching product to a student in need. Their products are made with quality construction and each donated backpacks is filled with school supplies . . . "because we believe that all students deserve equal opportunity to learn and thrive in school". www.sydneypaigeinc.com
Mitscoots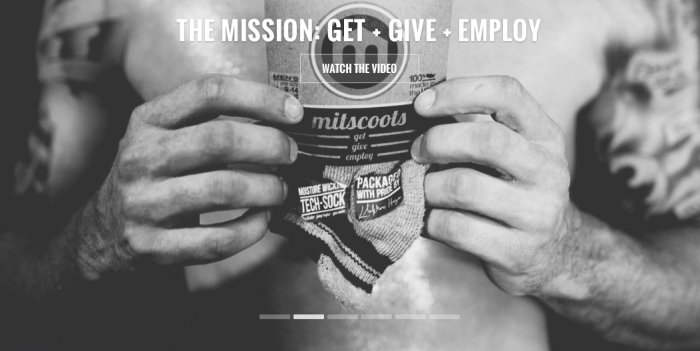 While volunteering along the streets of Texas, Tim and Agata Scott discovered that right after food and water, there was no greater request among the less fortunate than for a clean pair of socks. They set out to do something about it and created the company Mitscoots. Mitscoots makes awesome bright and bold socks in three different styles — casual, active and performance. Perfect for men, women and children! The Mitscoots mission: Get + Give + Employ. For every pair purchased, Mitscoots gives away a pair of socks to someone in need in the U.S. and they take pride in employing folks who are transitioning out of homelessness to help package the socks at their headquarters in Austin. Check out Mitscoots online at www.mitscoots.com.
Zymbol – Inspirational Jewelry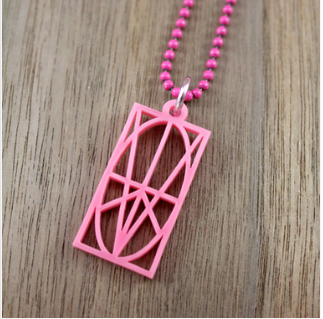 The Zymbol (www.zymbol.net) pendant was created accidentally. After the founder decided to write the phrase, "Love is all you need" with a peace sign all stacked on top of one another, all the letters of the alphabet in addition to numbers 0 through 9 were found embedded within the design. WOW! What were the chances of that happening, ever? Well, after wearing the pendant around town for a couple of weeks and getting enormous positive reactions from people it came to pass that the Zymbol pendant quickly became a personalized inspirational piece of  jewelry that can mean anything to anyone. Each Zymbol pendant comes with a gift card that allows one to trace their individual Zymbol (inspirational) message that can evolve and change for each day or simply remain constant. Wear yours and trace out names, places, dates, goals, challenges, inspirations, and anything that you are thankful for. The entire collection is truly a spirit lifter and has touched so many people in so many different places.
In addition, for every Zymbol sold the company gives an acrylic pendant to a child in the hospital for the sake of true inspiration. See the following link for coverage: http://www.zymbol.net/spreading-love
Fotostrap – The camera strap that gives back!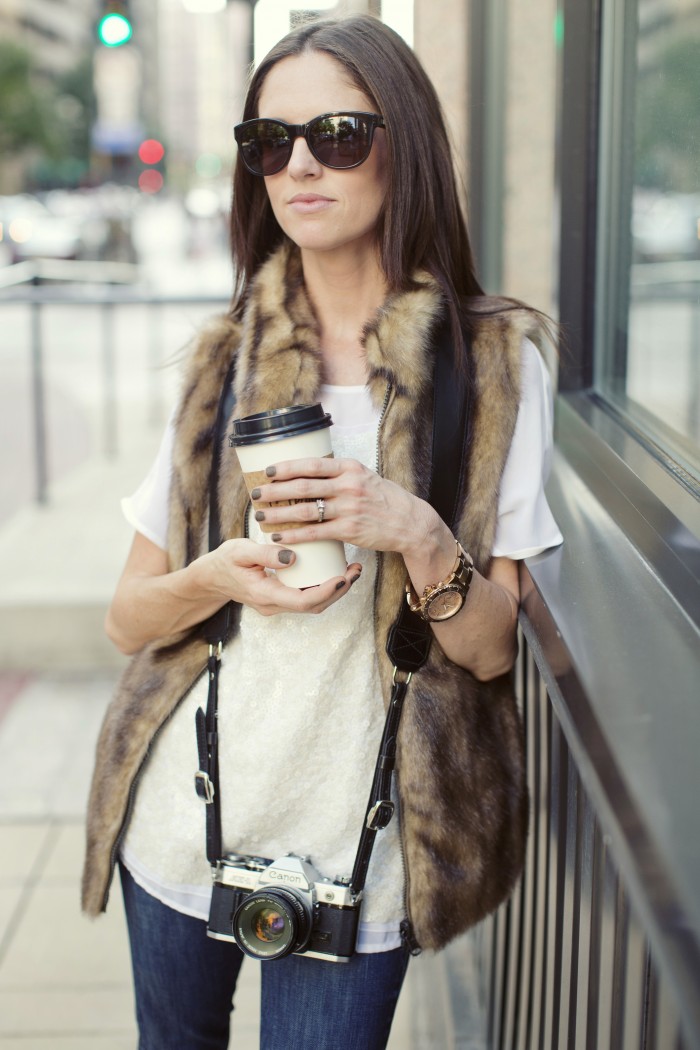 Fotostrap (www.fotostrap.com) is the vintage inspired camera strap designed to fully enhance today's styles and trends. From start to finish all Fotostrap camera straps are designed and manufactured in the United States. This fashionable camera accessory is offered in a variety of different colors and patterns in order to empower the photographer or enthusiast to further represent their brand or personality. Another fashionable aspect of the camera strap is that it was designed to rest lower than the average camera strap to give a relaxed, hip look.
What's more, with every purchase, Fotostrap donates 10% of proceeds to Fotolanthropy, a non-profit that gives portrait sessions and short films to inspiring people who are overcoming adversity. By choosing Fotostrap, you are directly helping to fund Fotolanthropy! It is because of our Fotostrap customers that Fotolanthropy can continue to give, capture and share inspiring true stories. Learn about this movement by visiting www.fotolanthropy.com
Hoppibox
Created by developmental experts, Hoppibox is a quarterly customized toy box filled with fun and colorful toys that support fine motor, cognitive, and social skills for little ones ages 0-3 years. Each of the 3-5 toys included are thoroughly researched for their educational benefits so that they're not only fun to play with but also aid in a child's development. Each box comes with a play card so that parents know which developmental milestone is being stimulated and ideas for how to use them with their child. For each new subscription, Hoppi Box will donate one toy to a baby in need for each new subscription through their partnership with non-profit Room to Grow.  
www.hoppibox.com
Pocket Poppet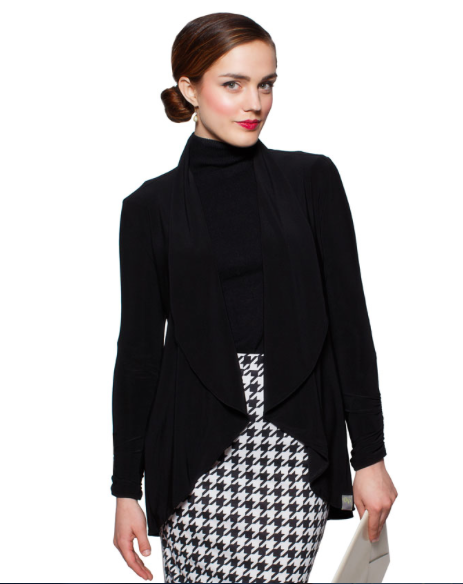 At $29, the Have a Heart Scarf from Pocket Poppet just might be the perfect gift for any man or woman. It is created using re-purposed fabric from the production of Pocket Poppet cardigans, so it is eco-friendly. $5 from the sale of each scarf is donated to an organization that benefits children – with the current charity being Feeding America, so it gives back. And the charcoal and black scarf is finished with a small red heart (cut from the remnants of the Red Win Pocket Poppet), so it is a perfect way to show your love! 
www.pocketpoppet.com
WeMontage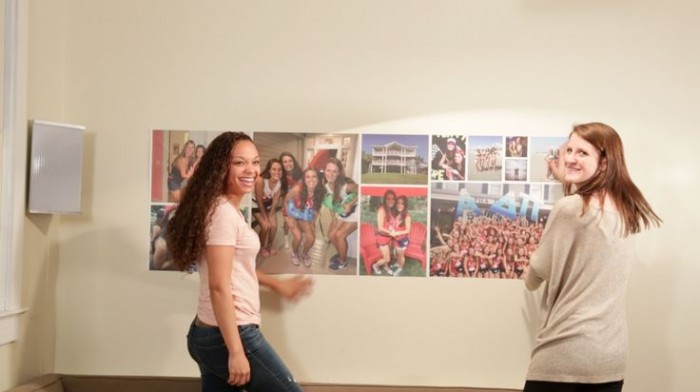 WeMontage is the world's only website that allows you to turn photos of loved ones into high-quality customizable wallpaper.
Because homesickness is a big problem for first-year college students, Wisconsin-based tech company, WeMontage is sponsoring the "WeMontage College Homesickness Giveaway." 100 lucky freshmen, (and parents) who upload photos through Facebook and Instagram will win their own removable photo wallpaper montage. http://ow.ly/PE3XG
---
Share this article: